Unique technology, unique market
Xspray's technology enables the creation of improved drugs, bettering or even saving patients' lives. The unique technology also opens the opportunity to enter a multi billion market for cancer medicine, where competition is low.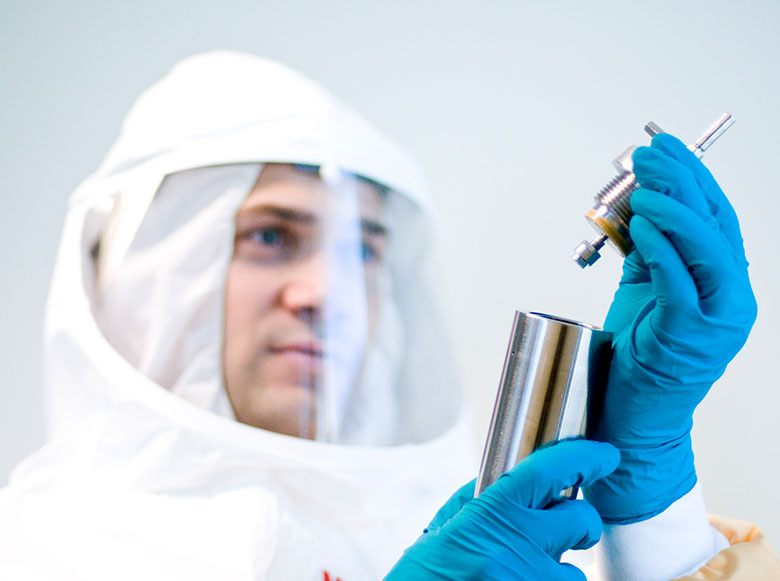 Press releases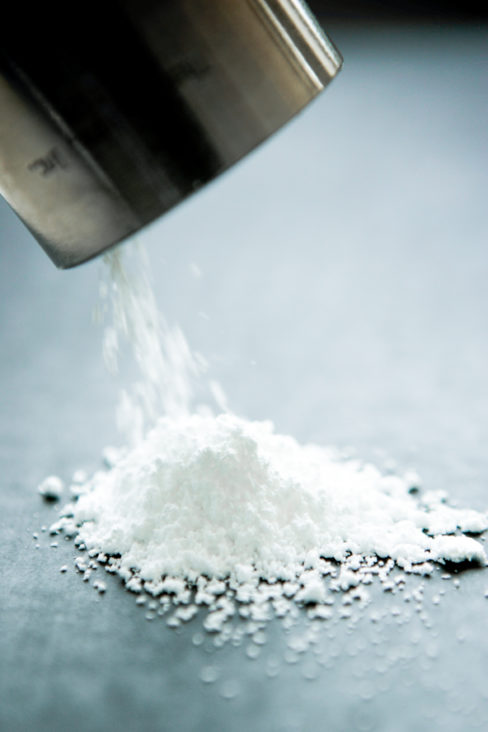 Xspray's patented method to create amorphous forms of drugs, makes it possible to enter the market long before the generic companies, with a cheaper version of the original drug. The amorphous form of Xspray's drug renders the original company's secondary patent, which protects certain crystalline patterns, ineffective. This creates a window over several years, where Xspray becomes sole competitor on a multi billion dollar market.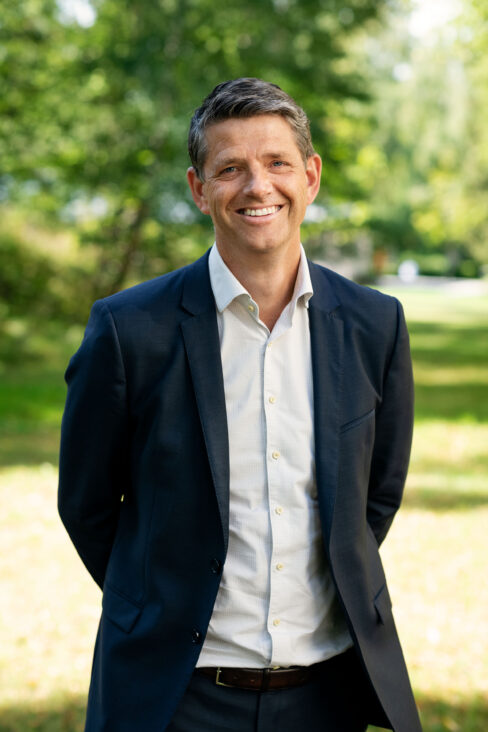 We see a large potential for development the next few years. Out technology works for most of the 54 U.S. approved protein kinase inhibitors. The process of development and commercialisation we are establishing right now, on our first product HyNap-Dasa, will be applicable for all coming product candidates. We see a growing interest from our potential partners. This is an exciting time! Per Andersson, CEO